A world filled with inspiration for home and garden
Follow us to find a large and inspiring range of accessories for the home, garden and outdoor space. Wikholm form AB is divided into two distinct brands and two different segments.
Wikholmform is adapted to flower shops and garden centres. In this range there are pots, vases and decoration for all kinds of flower arrangements, plantings, small interiors, furniture for the balcony and outdoor space as well as shop décor.
The Interior by Wikholmform is perfect for interior designers, stylists and interior design shops. This range includes interior accessories, lighting, textiles, carpets and furniture for indoor and outdoor.
We invite you to browse, plant and decorate!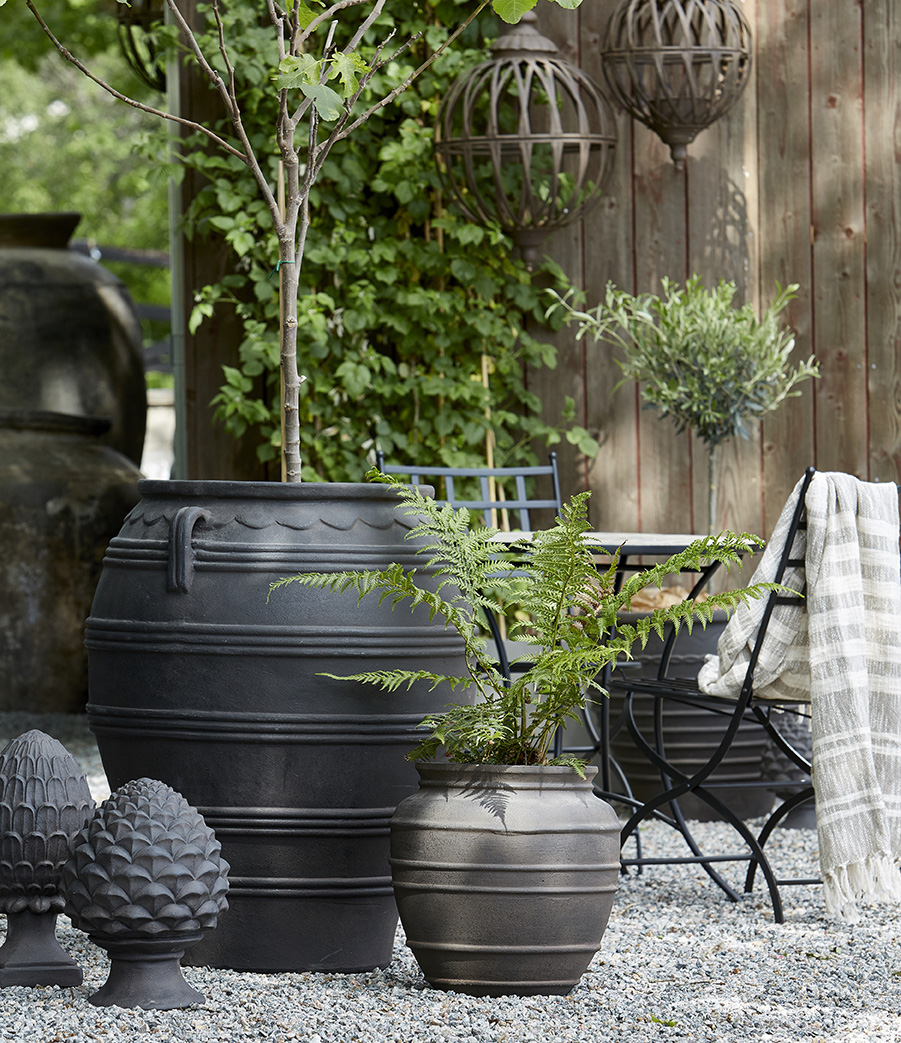 Wikholmform
Splendid decoration for outdoor space and lush gardens
Wikholmform's range is filled with beautiful designs to create inspiring and pleasant environments both indoors and outdoors. Wikholmform is the perfect supplier for flower shops and garden centres. In the range there are pots, vases and decoration for all. Many of our designs are exclusively designed by Wikholmform to bring our customers something different and exciting.
The Interior by Wikholm
When nature and tranquility move indoors.
Long-termism, durability, long lasting and a sense of style of wabi-sabi mixed with Scandinavian design are the foundation of the range and brand The Interior by Wikholm. We call ourselves timeless and want every single product to live a long time. Our ambition is to search for collections that are produced locally in small communities all over the world. Solid craftmanship coupled with natural and durable materials.