Wikholm Form - Since 1937
We are one of Scandinavia's leading wholesalers to the florist and interior design stores that offer a comprehensive range of products and accessories. Materials we work with are ceramics, glass, wood, metal, basket, leather and textile. The products include everything from decorations to furniture for indoor as well as outdoor use.
We are a large group of dedicated "Wikholmers" who work with product & product development, purchasing, marketing, sales, warehousing, logistics that will ultimately generate and ensure good deliveries out to our customers. Our warehouse is about 10,000 sqm and supplies our dealers in more than 10 countries with deliveries daily.
We are represented in over 4000 stores worldwide. In total, the range consists of approximately 2800 items distributed among our two brands Wikholmform and The Interior by Wikholmform. At the headquarters in Borås there are two showrooms of 800 sqm that are divided into each brand.
If you are or want to become a retailer, you are always welcome to contact us or book a visit. Click here to get in touch.
Welcome to botanize!
Unique design and product development
Many of our products have a unique design and are created by our own or external designers. Look out for the Form by Wikholm logo that we label our own designed products with in our Wikholmform range.
Manufacturing takes place predominantly in Asia, but also in Sweden and the rest of Europe.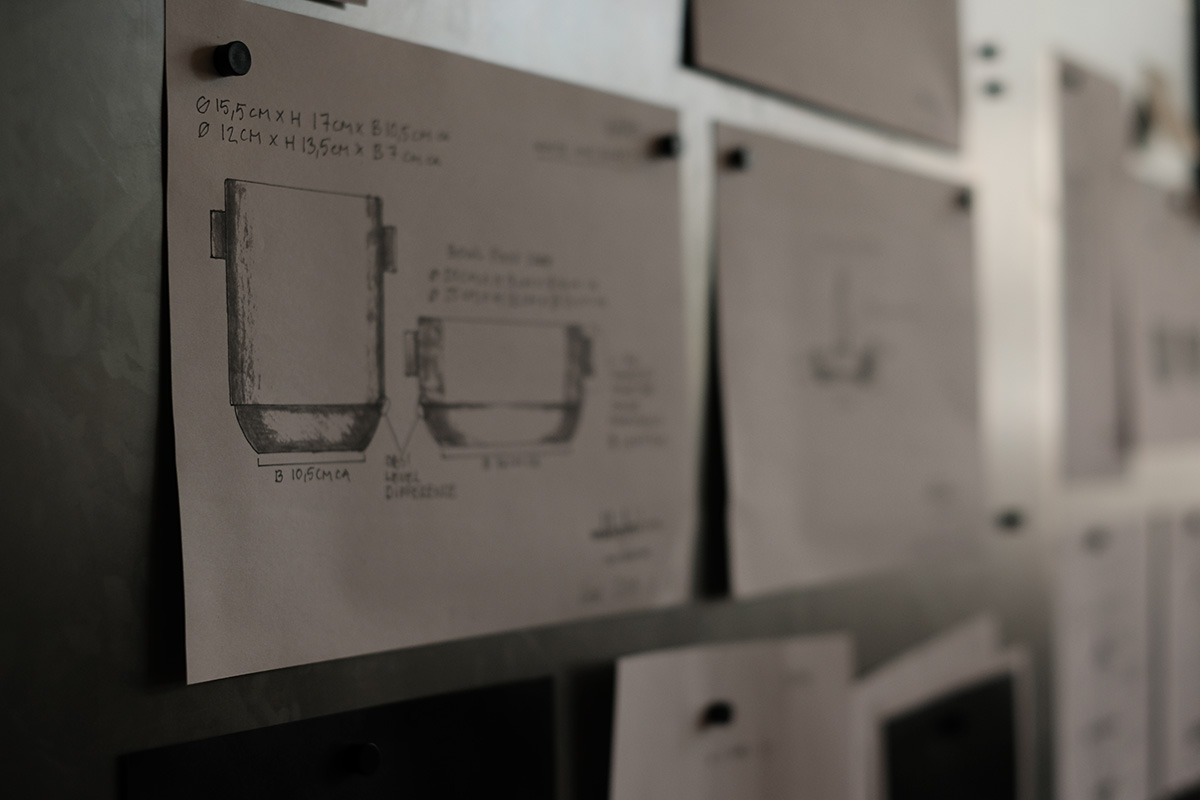 1937  The company's history started with Knut Wikholm Handelsbolag, a chemical company dedicated to the production of shampoo and liquid soap. In this company, branded products such as Tylö Pine needle oil, Wäxtra plant nutrition and Pyrex plant protection were added.
1981  The business was sold to new entrants who renamed the company Wikholm &Co Eftr AB. The new owners continued to sell Pyrex and Wäxtra, but also expanded the range with pots, bowls and ceramics.
2005  Time for a new change of ownership. The collections were further expanded with lanterns, textiles and decoration items. It was also at this time that the range was presented for the first time in printed catalogues.
2009  Wikholm & Co Eftr AB was taken over by current owner Peter Westlander. The name and logo were changed to Wikholm Form AB. The company had 4 employees at the time with an assortment of 400 products, a 2000 sqm warehouse and a showroom of 100 sqm. The goal at the time of the takeover was to gain control over production, quality and deliveries and to add an element of self-designed products. The original idea was to build a strong brand and expand the range with a focus on the florist trade.
Today, the range has been further expanded and is now divided into two different brands, Wikholmform and The Interior by Wikholmform. A wide product range that covers large parts of the home for both indoor and outdoor environments.  Read more about each brand on our home page.